CMHO's nearly 100 member organizations operate in every region of the province, providing treatment and support to children, youth and families. This includes targeted prevention, early intervention, short- and long-term counselling and therapy, and intensive services such as residential care. Children's Mental Health Ontario agencies are open and providing support via phone and virtually during the Covid-19 response. Click the link below to find a Children's Mental Health Centre near you.

Talking to Your Anxious Child about Covid-19
The growing concerns about COVID-19 are certainly prevalent in the media, social conversations, and the thoughts of most Ontarians. 

Helping Children Through Grief
We know that these have been extremely challenging days, not just here in Ontario, but around the world. We understand that many children and youth may have recently experienced the death of a loved one during these difficult days.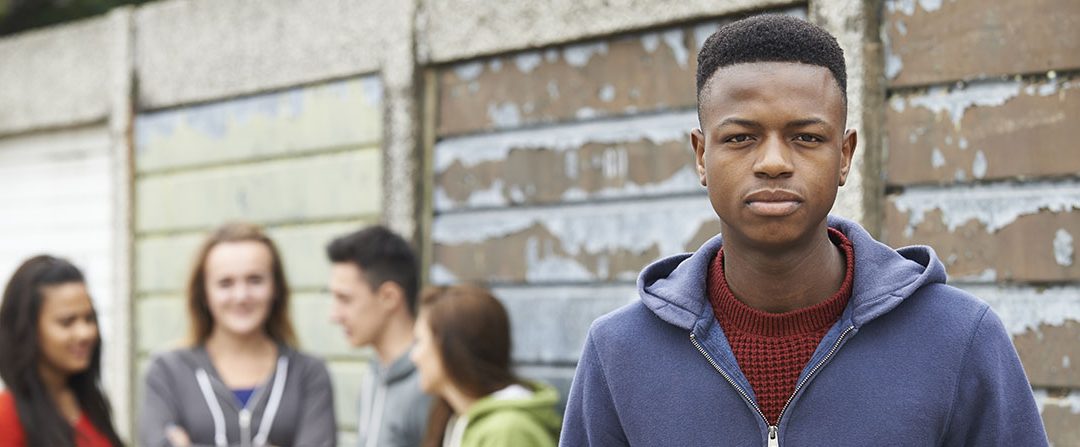 Tips for Supporting your Family's Mental Wellness
"….but I can't do that!" With tears running down his face my son melts into the couch and I know things are too much for…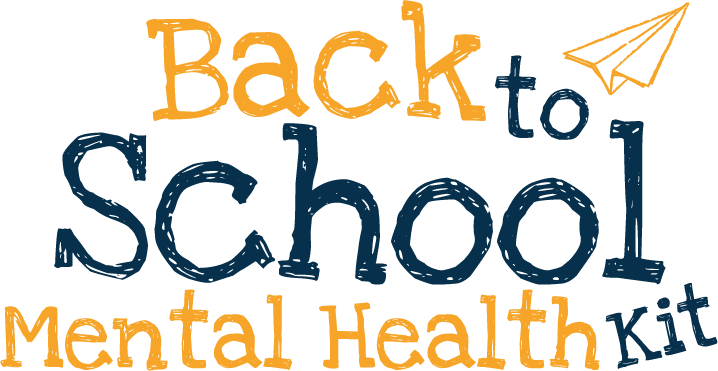 While back-to-school is hard for most children and youth in a normal year, this year our kids and their families are facing extraordinary circumstances relating to the pandemic and infection control measures. To help, Children's Mental Health Ontario has prepared a Back-to-School Mental Health Kit with resources and tips to support your child through the entire academic year. 
As a parent or caregiver, what do I do if my child needs mental health services during the pandemic?
Across Ontario, Child and Youth Mental Health Centres are open and providing mental health supports to children, youth and their families. While our offices and buildings are closed, centres are providing alternative services, including virtual and telephone counselling and consultations. Many Child and Youth Mental Health Centres with walk-in clinics are now offering walk-in clinic appointments by video chat or telephone. Find a Child and Youth Mental Health Centre near you.
Where can I find more information to help my child with mental illness during the pandemic?
Read about our children mental health care heroes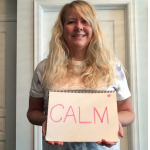 Throughout this very unpredictable situation, Youville Centre's young clients and their children have been isolated at home without the face-to-face help of staff.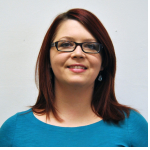 We would like to recognize Katie Matthews is a social worker who is assigned to a local high school, St. Ignatius by Children's Centre Thunder Bay.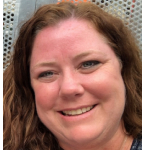 We would like to recognize Kim Caulfield, RSSW, as a Mental Health Hero. Kim continues to go above and beyond for our clients, our agency WAYS Mental Health Support, and the community.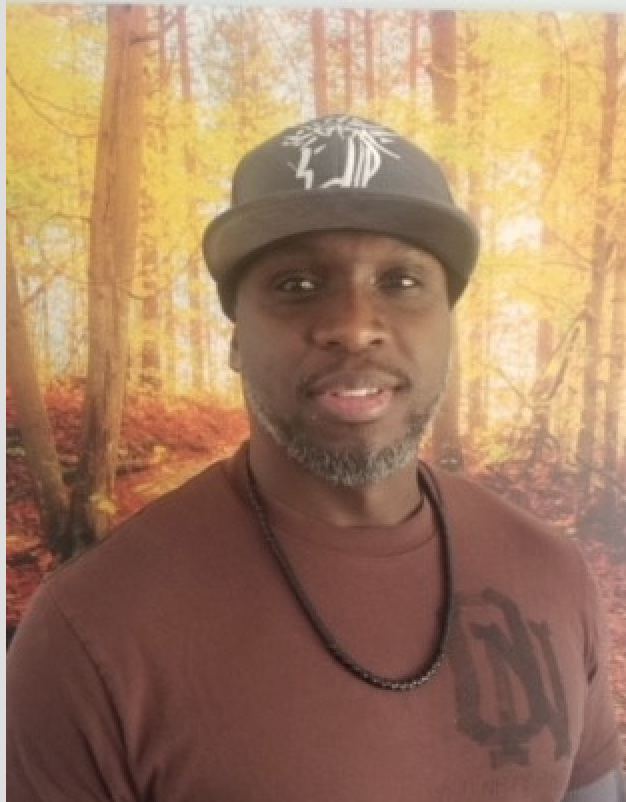 The Roberts/Smart Centre offers a private learning academy for our youth. Ron Destiné a Youth Counsellor working at the Academy found it difficult to be away from the youth when the schools were closed.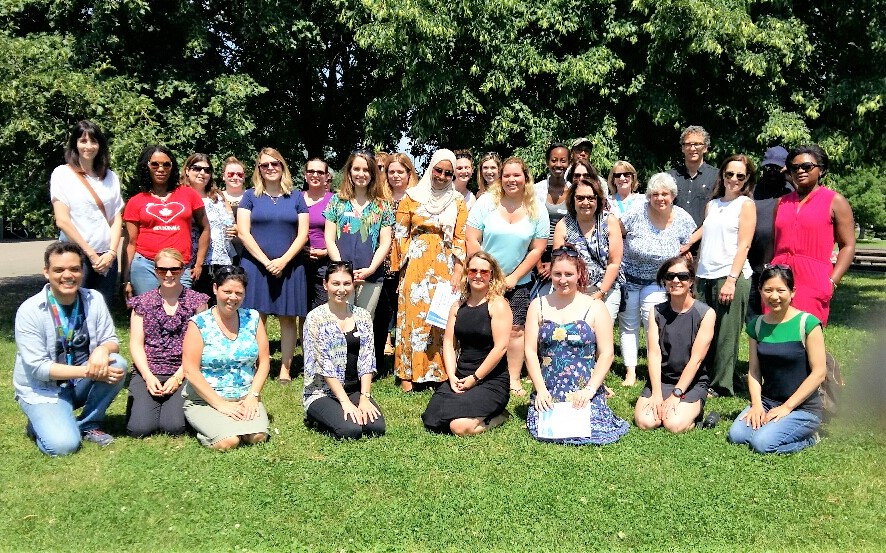 Crossroads Children's Mental Health Centre (CCMHC)
We would like to recognize CCMHC. The nomination was meant to be for one individual however, Michael Hone felt it was important to highlight the entire organization.