Parenting Survival Guide
by Ann Douglas Part 2
Managing Your Emotions Part 3
Making Things Better for Your Family Part 4
Advocating for Your Child
Parenting kids is tough, but it is even more difficult when your child is struggling with mental illness.
Here in Ontario, as many as 1 in 5 children and youth will experience some form of mental health problem. The toll that takes, not only on the children, but on parents, too, is enormous. You may find that you are struggling to manage your households or perhaps you are missing a lot of work because you need to spend that time with your child. We also know that many of you are finding it challenging to get the help you need – it can feel difficult to find help and wait lists can be painfully long.
We know how hard this is. To help, we are sharing information with tips and resources. We are also bringing you information that we hope brings you comfort – you are not alone.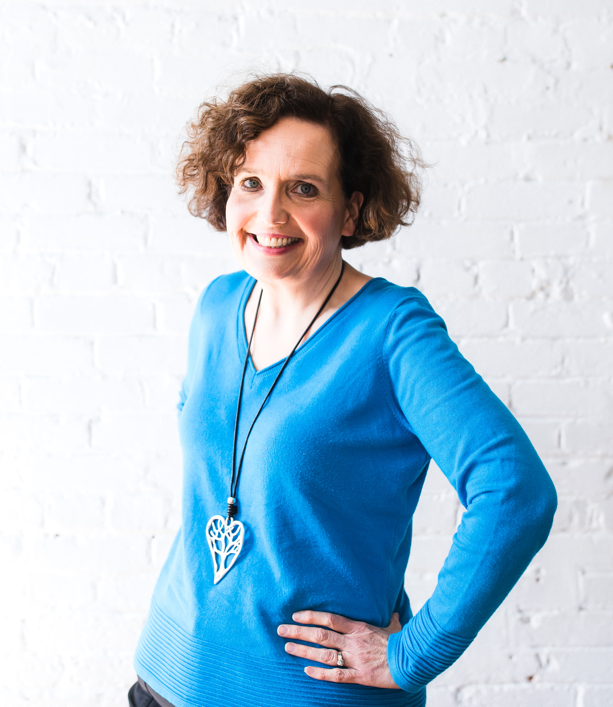 About the Author
Children's Mental Health Ontario (CMHO) has teamed up with author Ann Douglas to bring you What Every Parent Needs to Know About Caring for a Child with Mental Illness.
Ann Douglas knows what it's like to be the parent of a child who is struggling. She is the parent of four children who struggled with a variety of mental health, neurodevelopment, and behavioural challenges during their growing up years, and who are currently thriving as young adults. Ann is also the weekend parenting columnist for CBC Radio and the author of numerous bestselling books about parenting. Her most recent books are Happy Parents, Happy Kids and Parenting Through the Storm (a book based on interviews with over 50 parents who have weathered similar struggles in their own families and who are eager to share their best advice with other parents).
This guide focuses on you, the parents, with practical tips and information on how to prioritize your own wellness and start making things better for yourself and your family.
What's in the Guide for Parents: Caring for Kids with Mental Illness.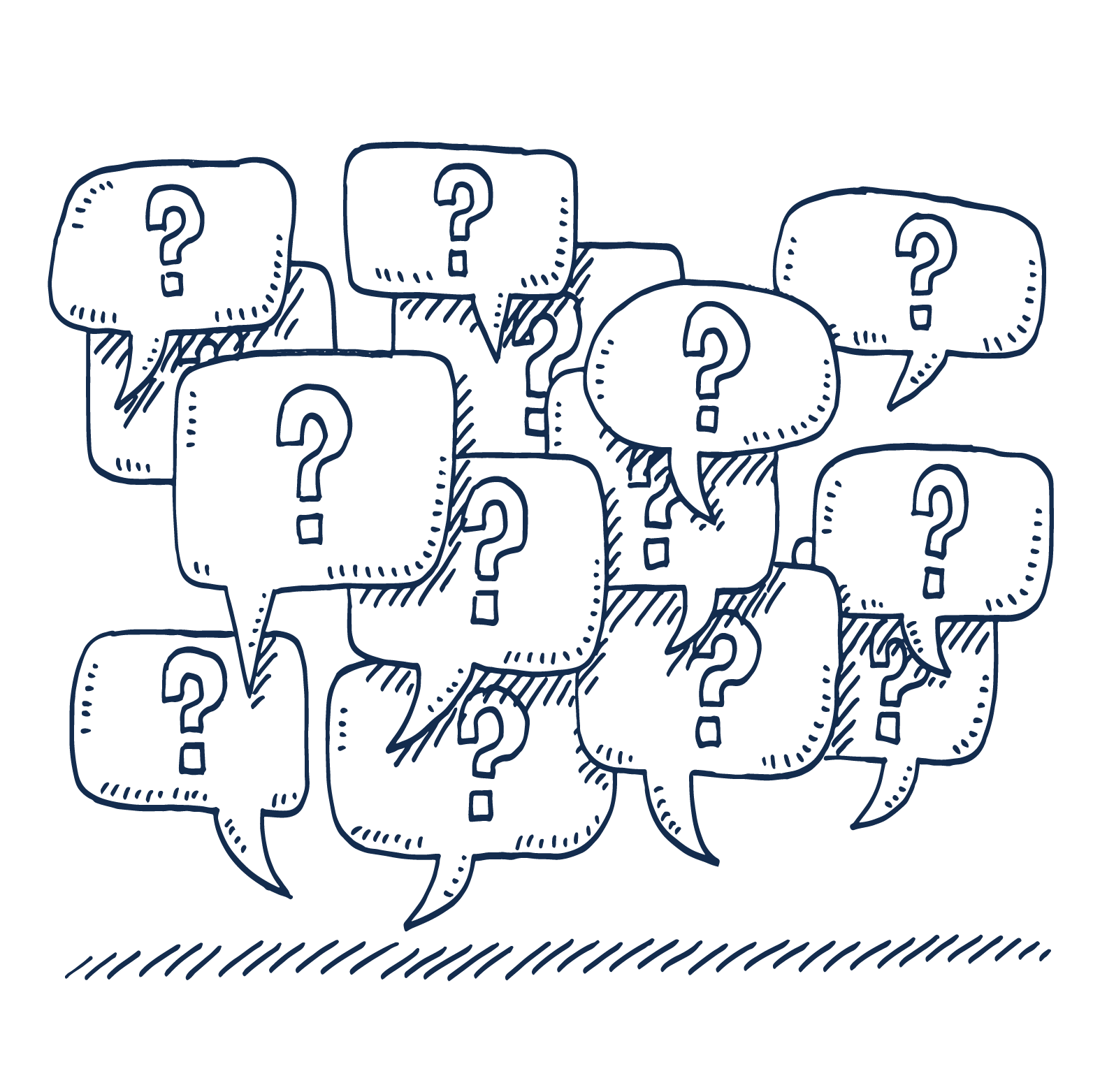 Part 1: You Are Not Alone
You are not alone, and you don't have to do this on your own. Supports are available to you and your family. In this section, we share why it's important to seek support for yourself and your child, where/how to start looking for help, and what types of supports are available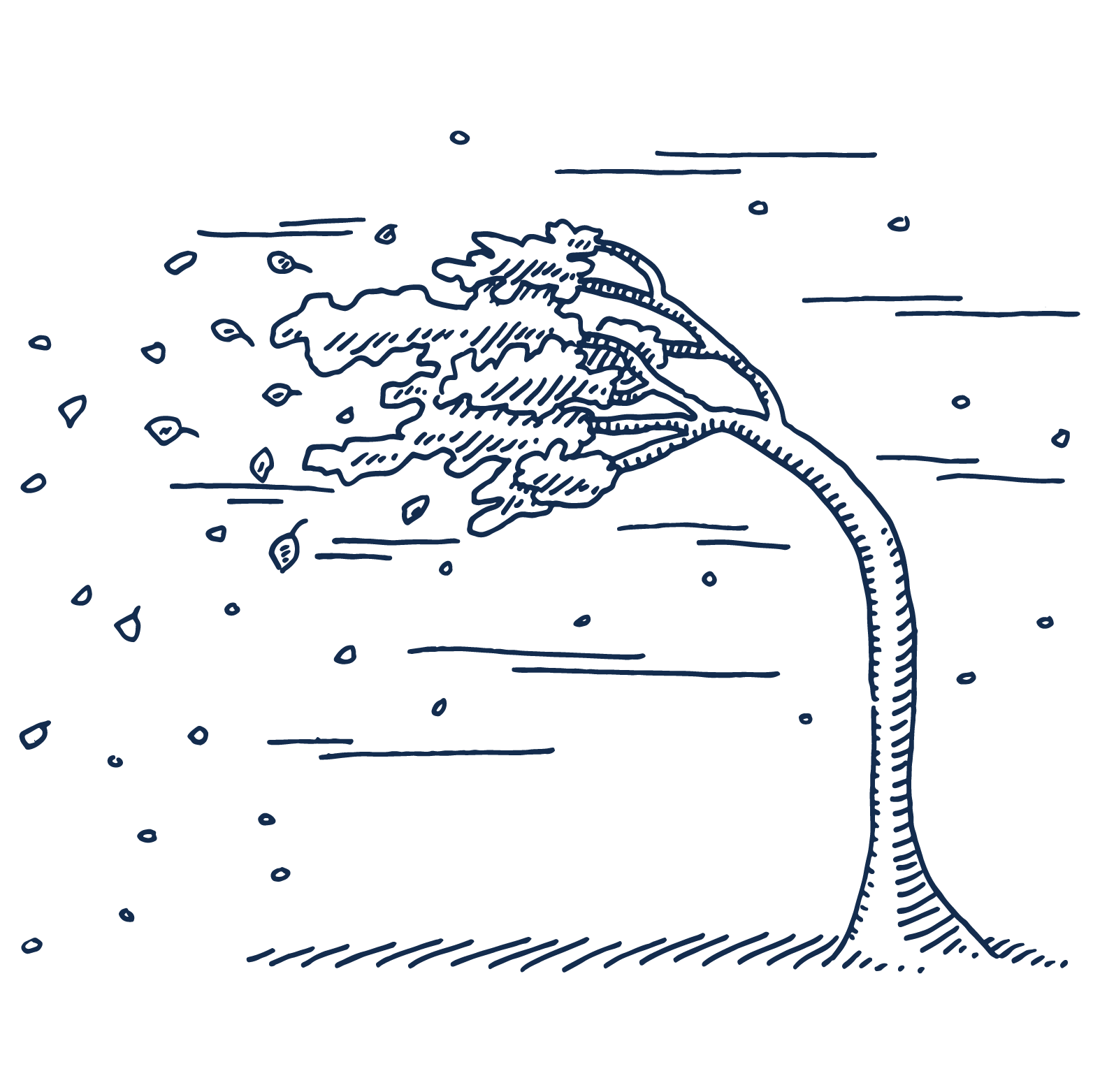 Part 2: Managing Your Own Emotions
You'll learn how to make sense of and manage the many different emotions you may be experiencing—everything from worry to sadness to frustration, anger, and guilt. You'll also hear an all-important message: "Having a child who is struggling doesn't make you a bad parent, just as being a child who is struggling doesn't make you a bad kid."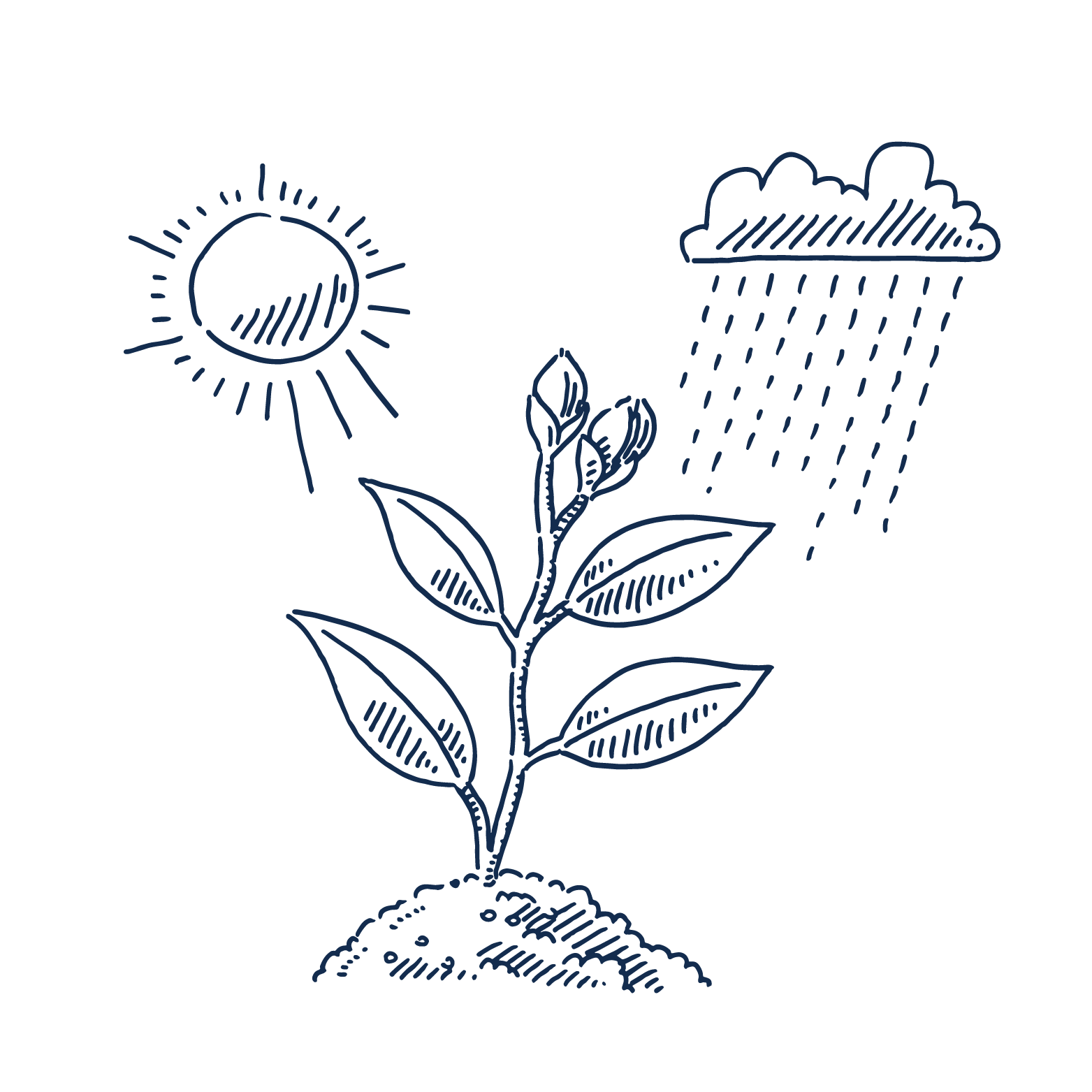 Part 3: How to Start Making Things Better for Your Child and Your Family
You'll learn about parenting strategies that tend to bring out the best in children who are struggling. We cover ways of improving your ability to cope with stress and why it's so important to take good care of yourself. You'll also learn how learning to treat yourself with self-compassion can be a complete game changer for yourself and your child.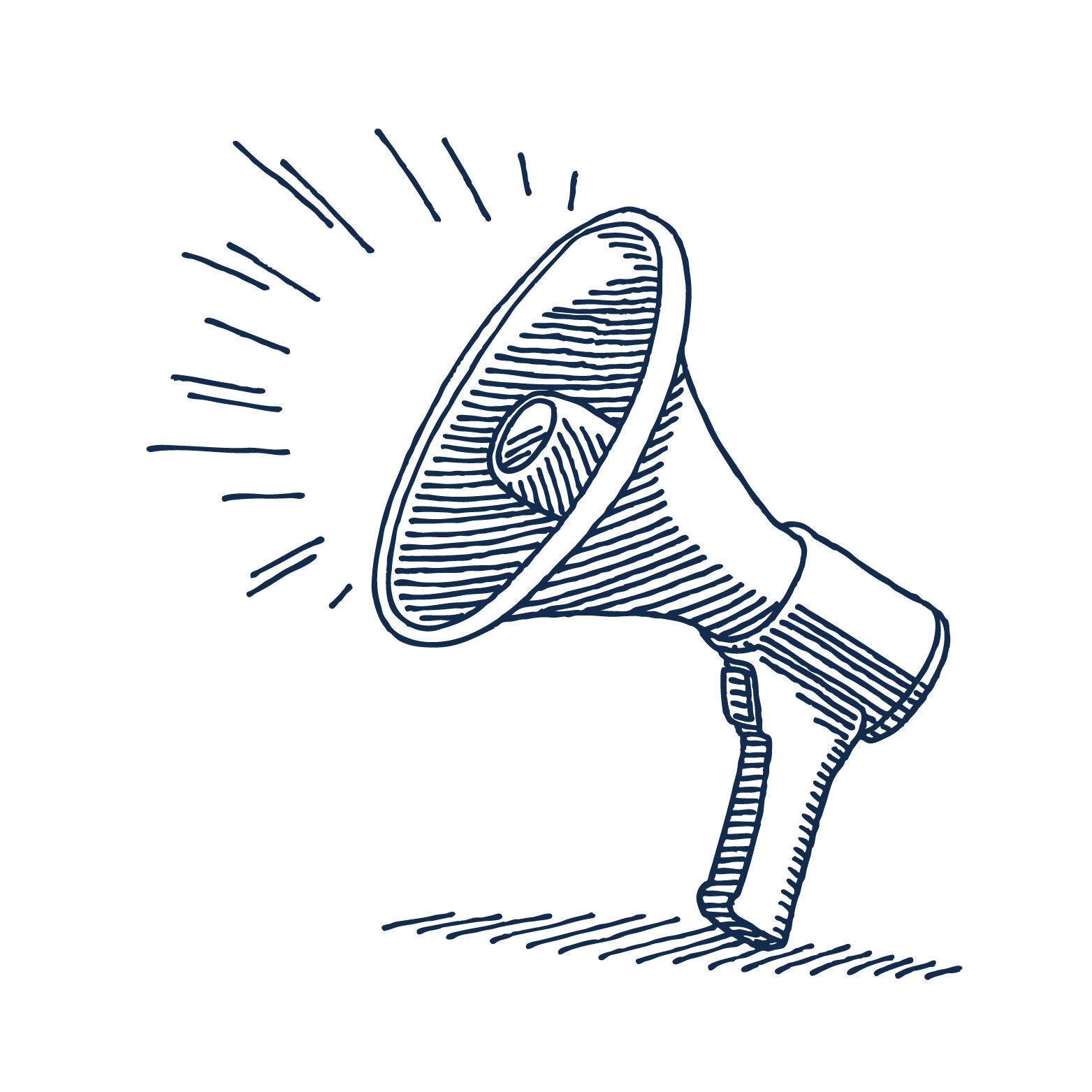 Part 4: Why and How to Advocate for Your Child
In this section, you'll learn how to be an effective advocate for your child. You'll learn why parents are such powerful advocates, how to amplify or be your child's voice, how to get results, and how to troubleshoot any road bumps or roadblocks.
You Don't Have to Do This Alone.
If you are a parent/caregiver worried about your child, or a young person looking for help yourself – please reach out. Our network of child and youth mental health centres has 4,000 professionals ready to help children, youth and families with free counselling and treatment. We provide care in person, on the phone and virtually. No problem is too big or small.
Find your closest child and youth mental health centre.