Child and Youth Mental
Health Centres in Ontario
CMHO members are accredited, publicly-funded, Children's Mental Health Centres in Ontario.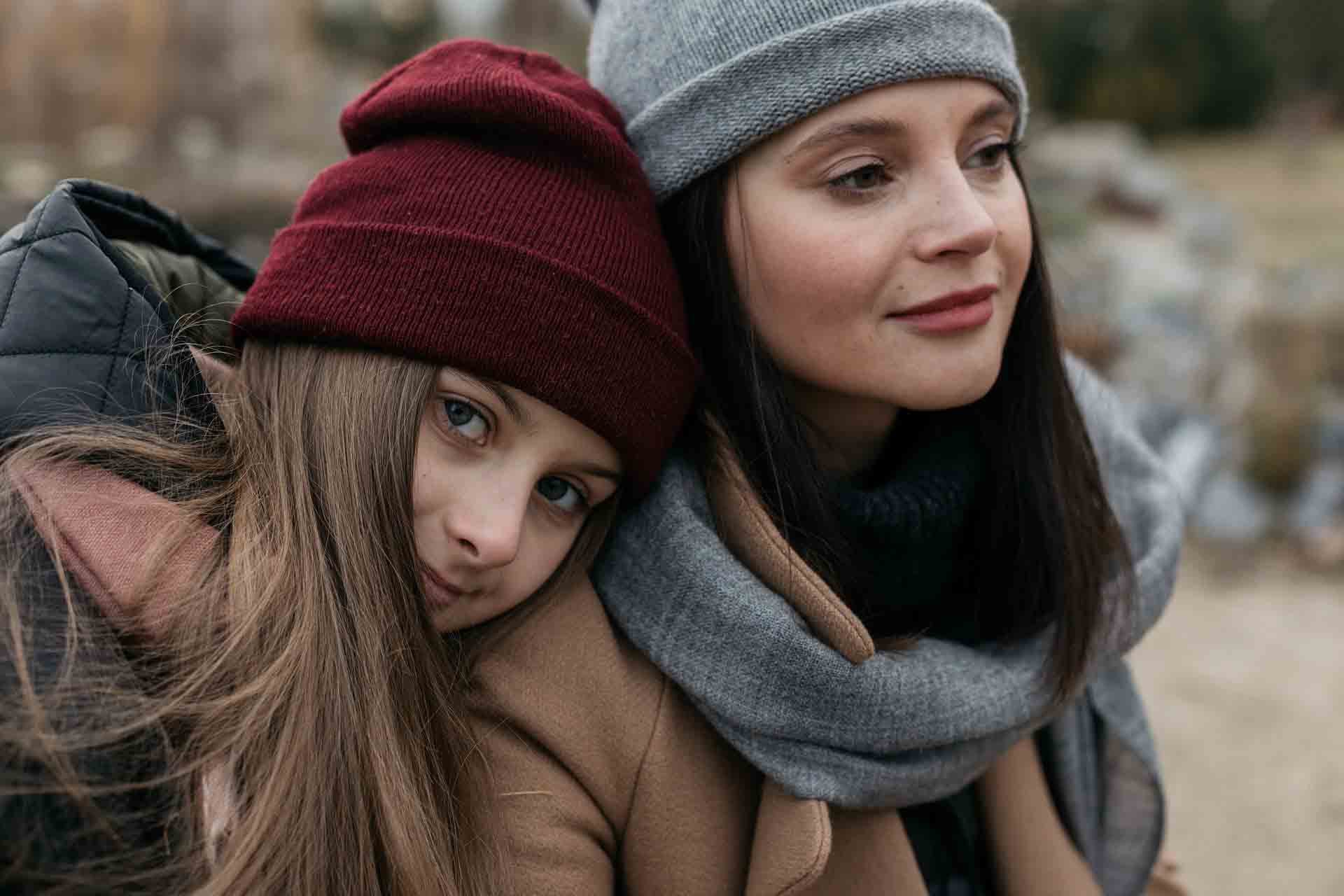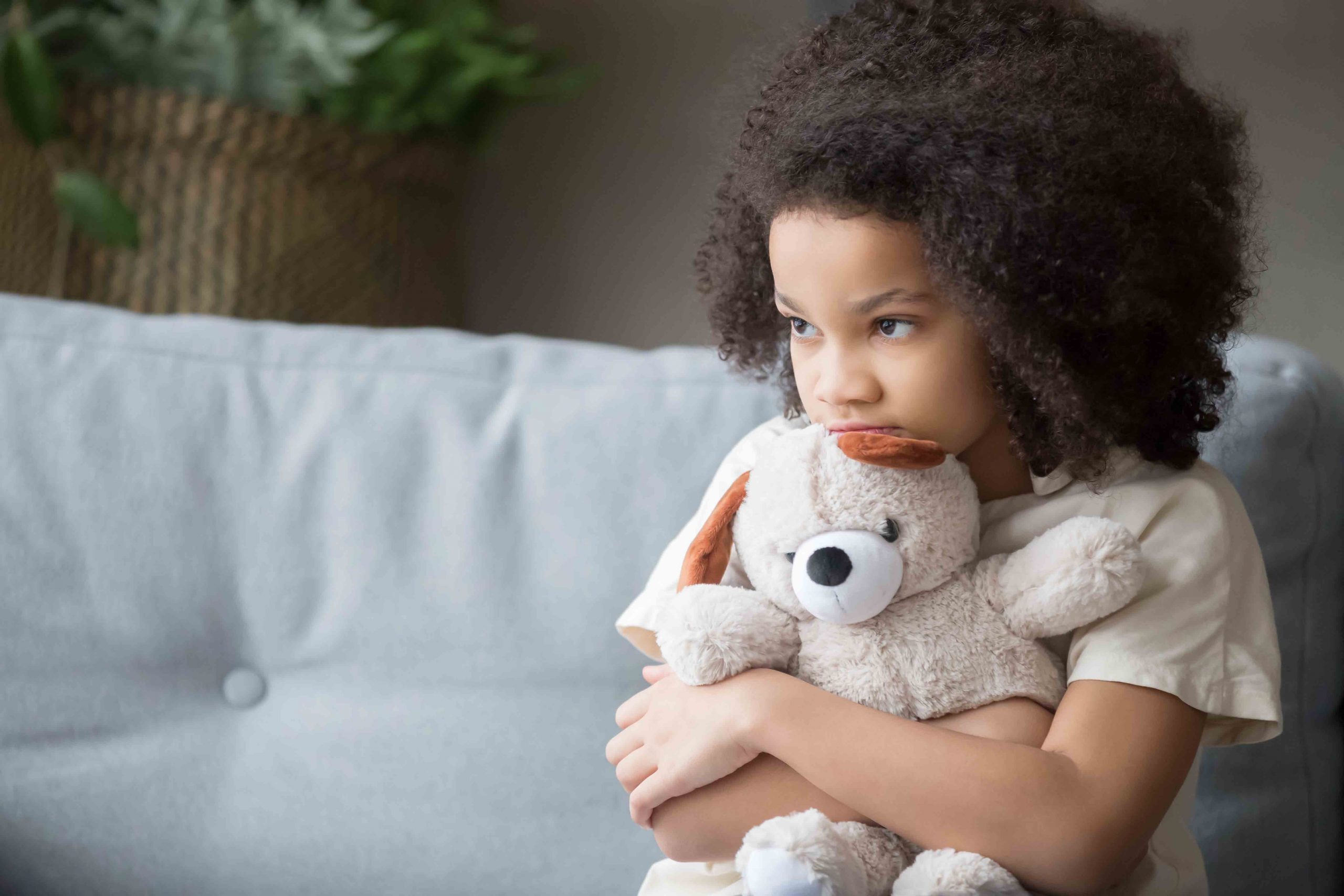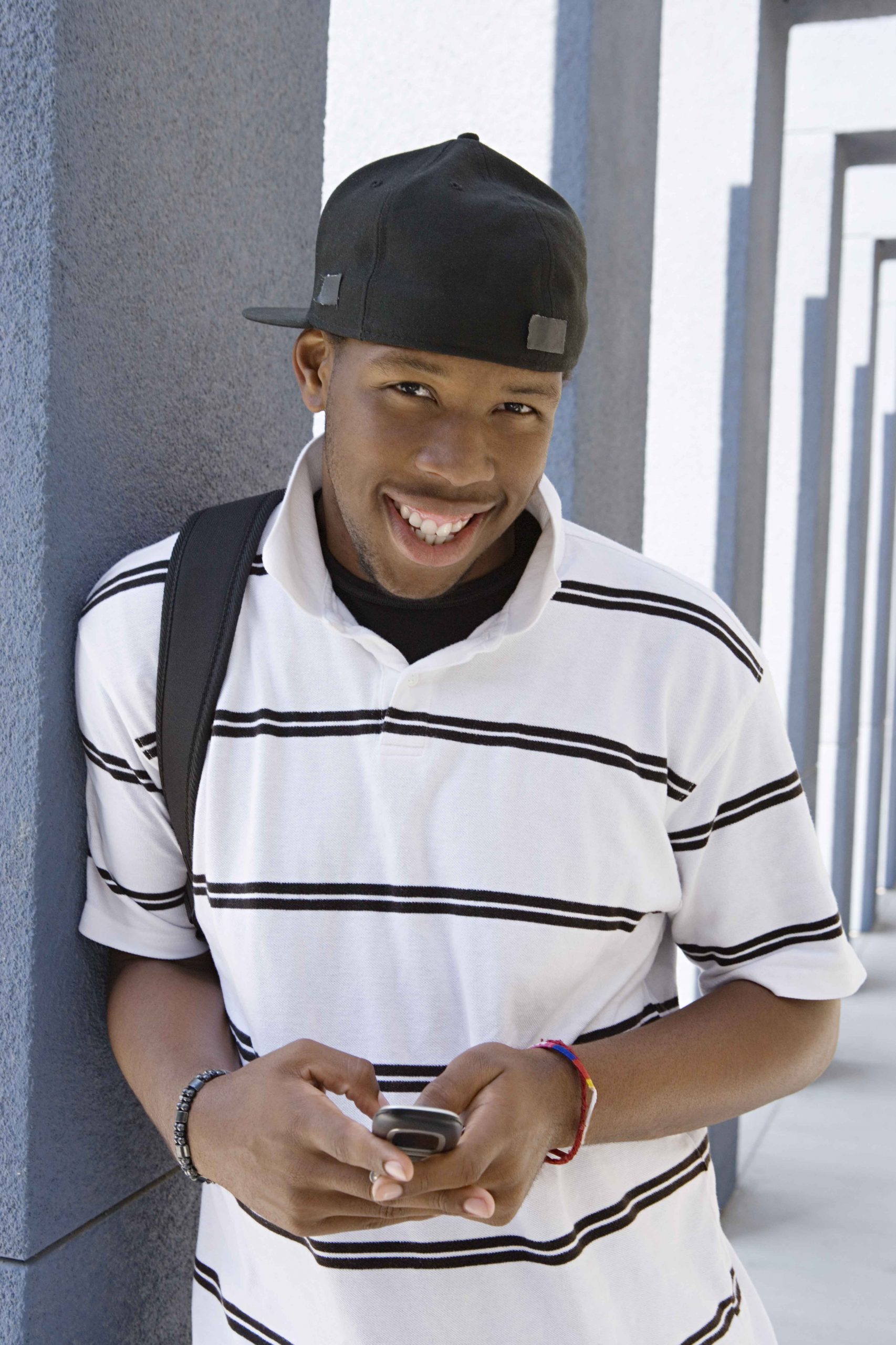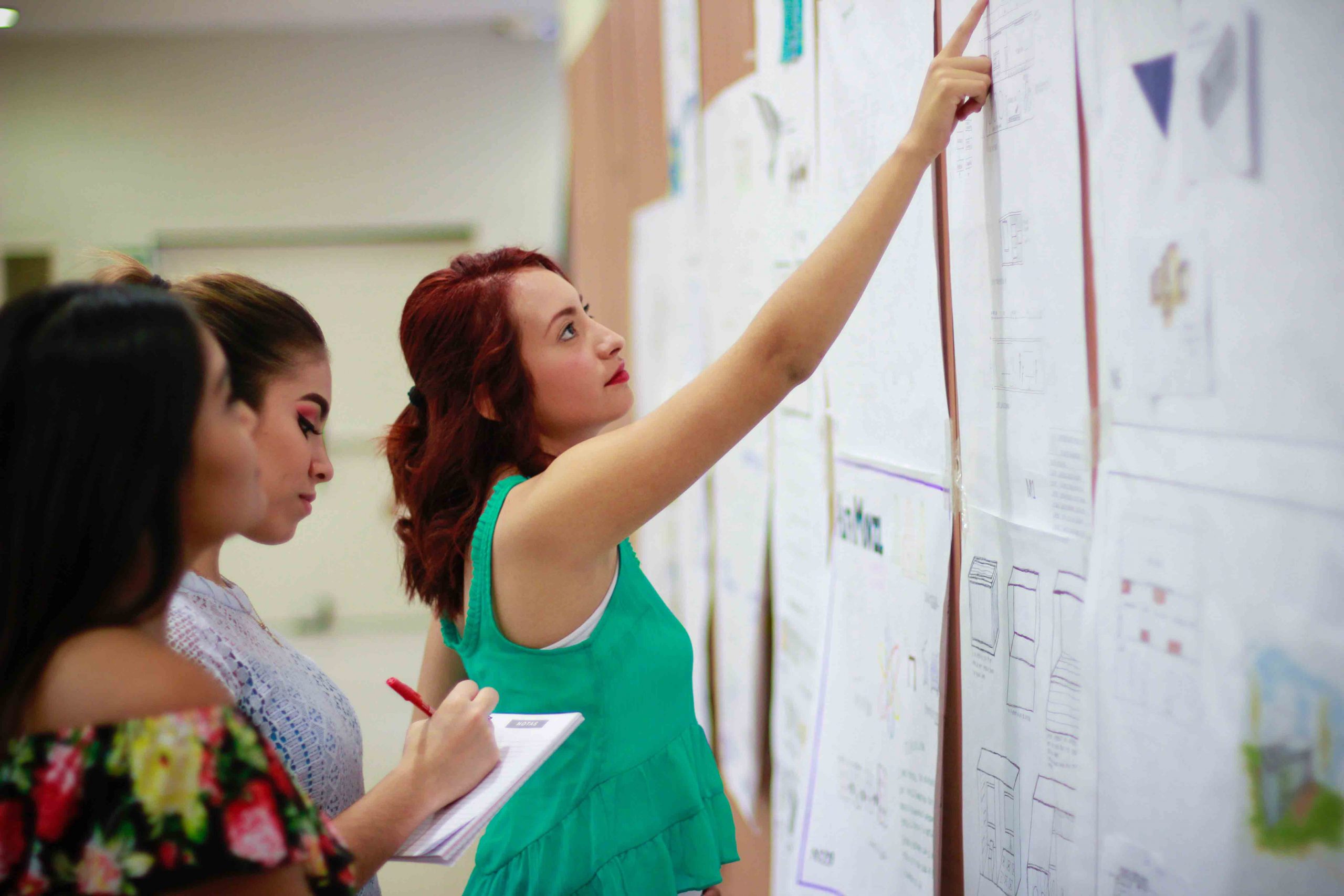 WHAT ARE CHILDREN'S MENTAL HEALTH CENTRES?
Children and youth or families seeking publicly funded assessment and treatment for mental health issues can find these services and more at children's mental health centres.
Children's mental health centres provide a continuum of care for those with mild to moderate mental health issues as well as to those with the most serious mental health issues.
What Services Do 
Member Agencies Provide?
Our agencies treat a wide range of mental health issues from anxiety, eating disorders, learning disabilities, addictions, trauma related issues and so much more. Each agency provides a complex array of programs and services delivered by trained mental health professionals including:
Individual Counselling and Therapy
Specialized Consultation and Assessment
Classroom / school-based treatment
Family / Caregiver Skill Building and Support Services
Children's skills building groups
Service coordination or wraparound process
Trauma Response Intervention
Specialized services for child welfare families
WHY CHOOSE A CMHO MENTAL HEALTH CENTRE?
All of our members adhere to standards of excellence through an independent third-party accreditation process. The standards are a set of mandatory and leading practice guidelines developed to ensure and promote accountability, transparency, continuous learning and quality improvement in community-based operations, services and programs.
Accreditation is administered by the Canadian Centre of Accreditation. For more information on Accreditation with CCA, click below.
Looking to Become a Member?
Is your agency a publicly funded children's mental health centre? Interested in becoming a member? Find out more through clicking below. (Unfortunately at this time, CMHO does not accept individual memberships.)