Kids Can't Wait for Mental Health Care
Kids Can't Wait for Mental Health Care
Join us in making Ontario the #1 jurisdiction in Canada for access to kids' mental health services
We are calling on Ontario political parties to take the pledge
Ontario's next government must move quickly and make significant investments to remove the systemic barriers that prevent children from getting the mental health supports when and where they need it.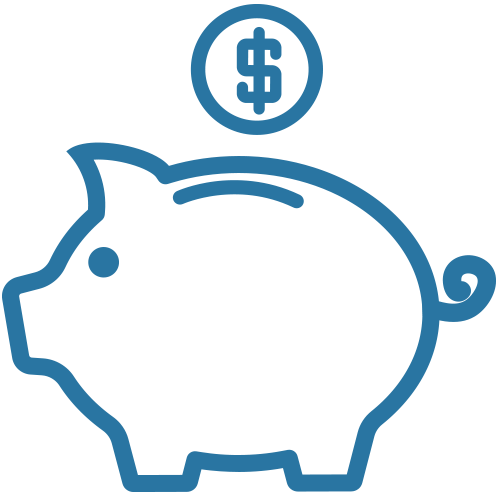 Invest $300M over the next 5 years into child and youth mental health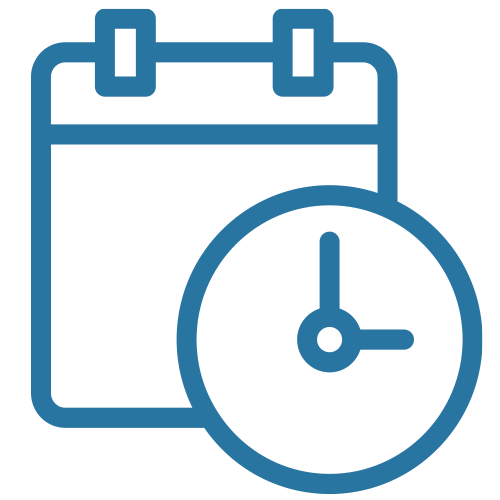 Cut wait times to 30 days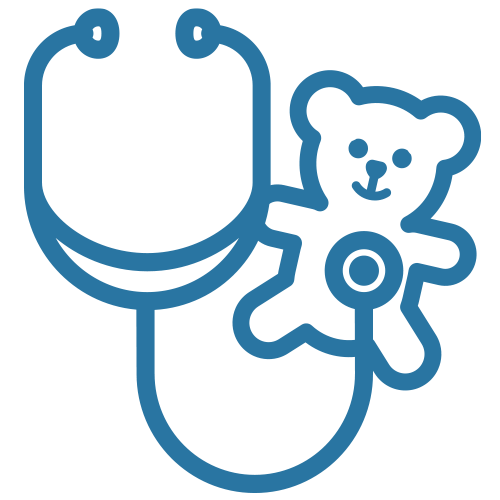 Build more capacity in the community so kids don't end up in emergency rooms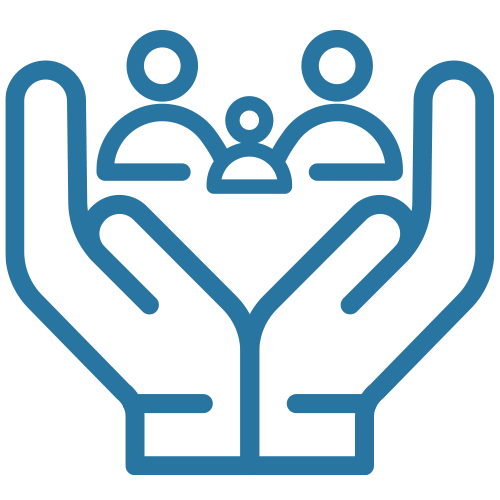 Develop a highly qualified and sustainable workforce of children's mental health professionals
Let Ontario Know That Kids Can't Wait
Get Loud on Social Media
Our political leaders are listening – let's get loud in social media.
Ask Your MPP to Take the Pledge
Make your voice heard and ask your local MPP candidate to take the pledge
You Don't Have to Do This Alone
 If you are a parent/caregiver worried about your child, or a young person looking for help yourself – please reach out. Our network of child and youth mental health centres has 4,000 professionals ready to help children, youth and families with free counselling and treatment. We provide care in person, on the phone and virtually. No problem is too big or small.
Find a child and youth mental health centre in your area.
Children's Mental Health Ontario (CMHO) represents Ontario's publicly-funded Child and Youth Mental Health Centres. We advocate for investments, policies, and programs for children, youth, and families seeking mental health services in Ontario. Our goal is to promote a coordinated and high-quality system of care that puts children, youth and families first.
  RESOURCES TO HELP PARENTS
  MORE KIDS MENTAL HEALTH RESOURCES