Putting children, youth
and families first.
Learn about the work we do in Ontario.
The team at Children's Mental Health Ontario (CMHO) works hard to make a positive impact on families, caregivers, and members. The staff here have experience working inside and outside the provincial government on both the bureaucratic and political sides. Children's Mental Health Ontario is governed by a Board of Directors composed of volunteers. These Directors are eligible to serve on the Board for a maximum of 2 terms that are 3-years in length. There are currently 13 Directors on the CMHO Board.
With the combined strength of our members, we advocate for government investments, policies and programs that are responsive to the needs of children, youth and families seeking mental health services in Ontario.
CMHO's nearly 100 member organizations operate in every region of the province, providing treatment and support to children, youth and families. This includes targeted prevention, early intervention, short- and long-term counselling and therapy, addictions services, and intensive services such as residential care. 
Our primary goal is to promote a coordinated and high quality system of care that puts children, youth and families first.
Ensure all kids and young people get the mental health treatment they need within a high-performing system.
Read about our impact within Ontario over the past year.
Learn more about our staff and board of directors.
Read our pre-budget submission report submitted to government.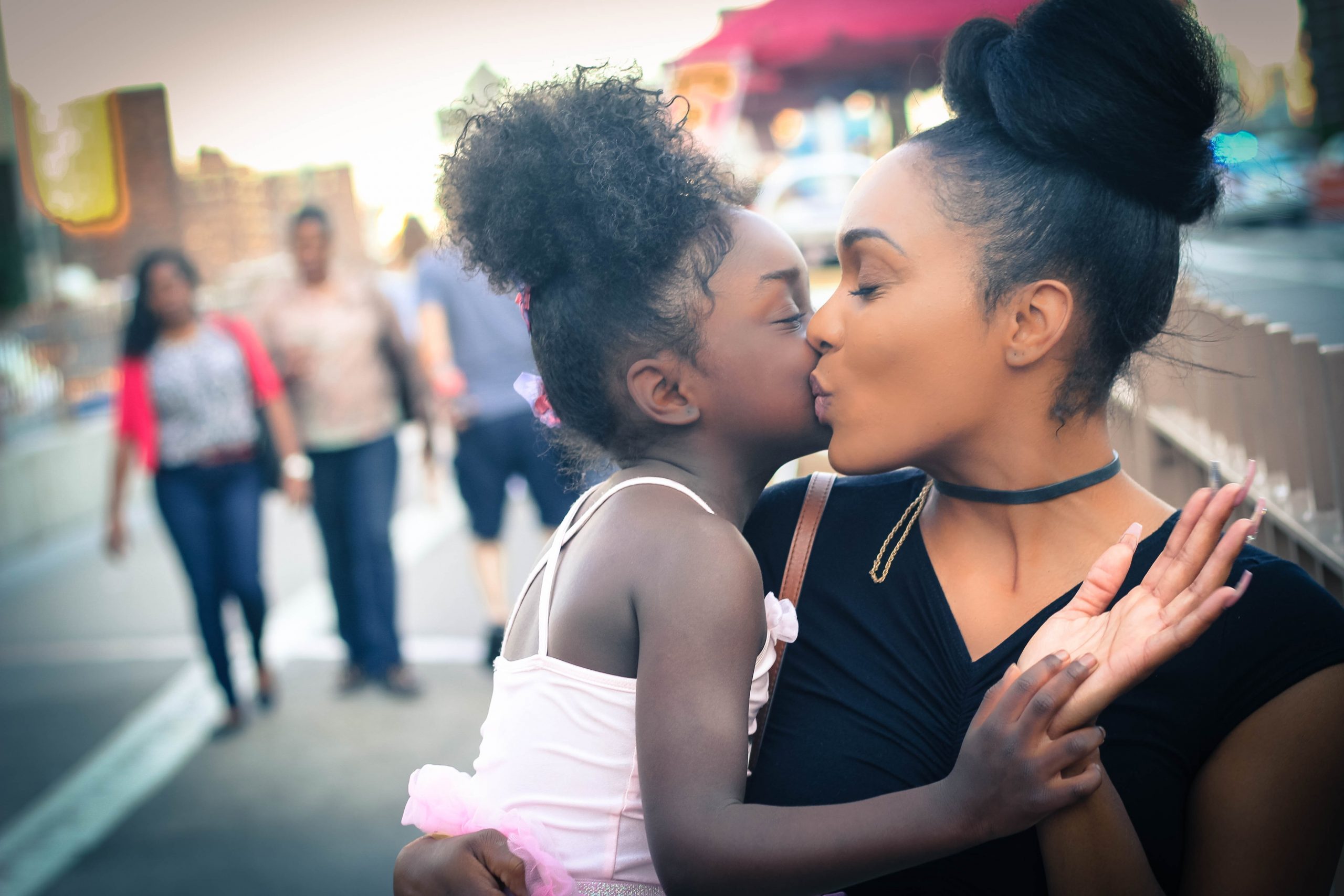 1. Children and Families First
Building on our successful grassroots advocacy work, our goal is to expand access to care, improve equity and increase system capacity, so that the needs of all children and youth with mental health issues are met, regardless of who they are, what needs they have or where they live.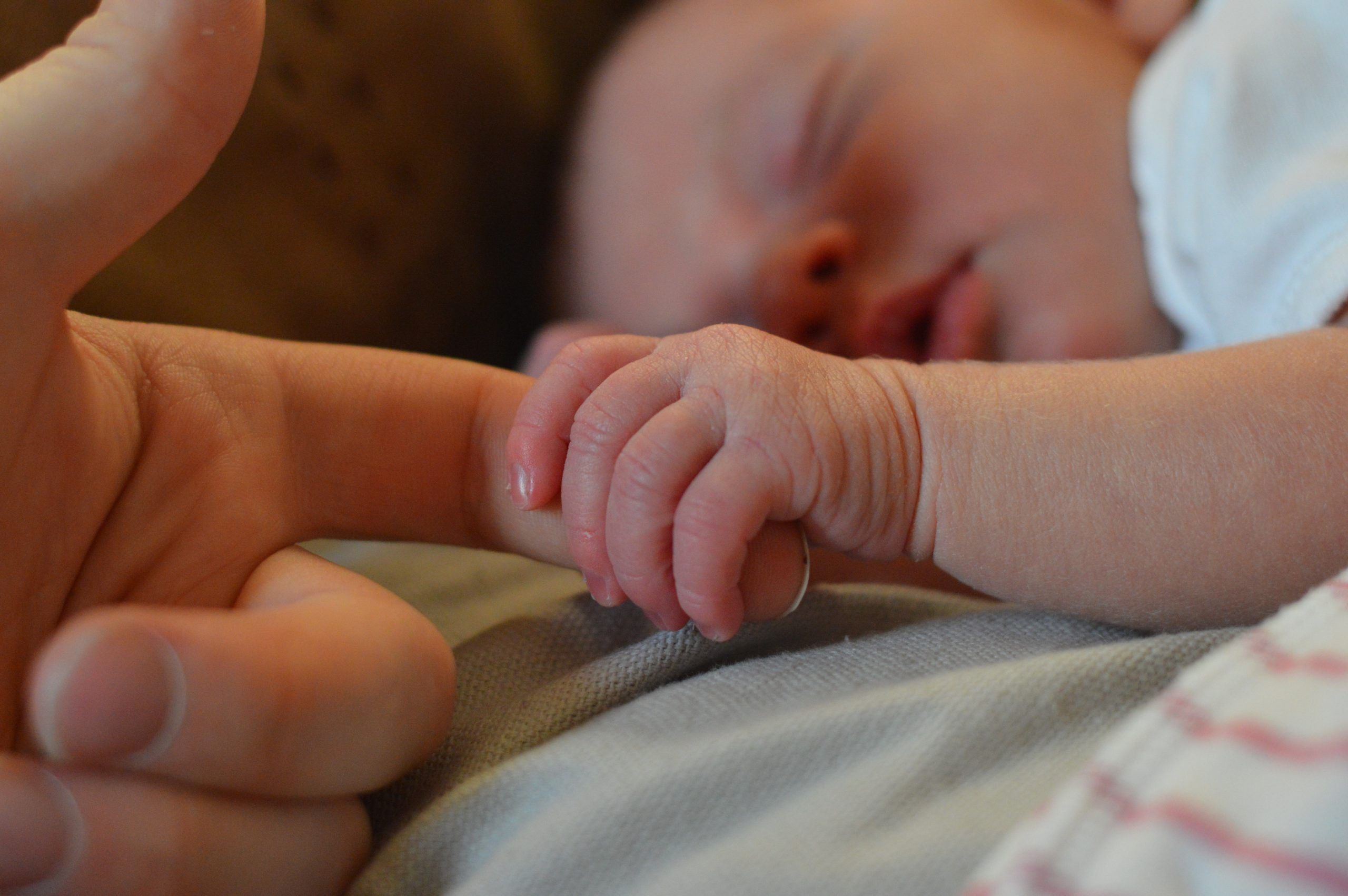 2. Quality Services within a Quality System
Our goal is to support the delivery of high-quality services and advocate for an easy to navigate, high-performing, accountable and integrated system.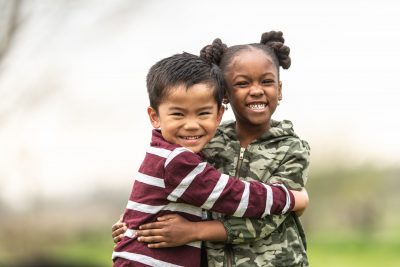 3. Mobilizing for Sustained Impact
We will promote the expertise and innovation embedded in our membership and further our sector's reputation as leaders in the child and youth mental health system.
READ OUR STRATEGIC PLAN FOR
 2

020-2023