Speak out: Share your experiences publicly
As kids' mental health advocates, one powerful thing we can all do is share our personal experiences.
By sharing our stories, we are showing Ontario that there are real people behind the statistics. We are not just numbers, but rather we are parents, caregivers, children and youth who are struggling with mental health issues.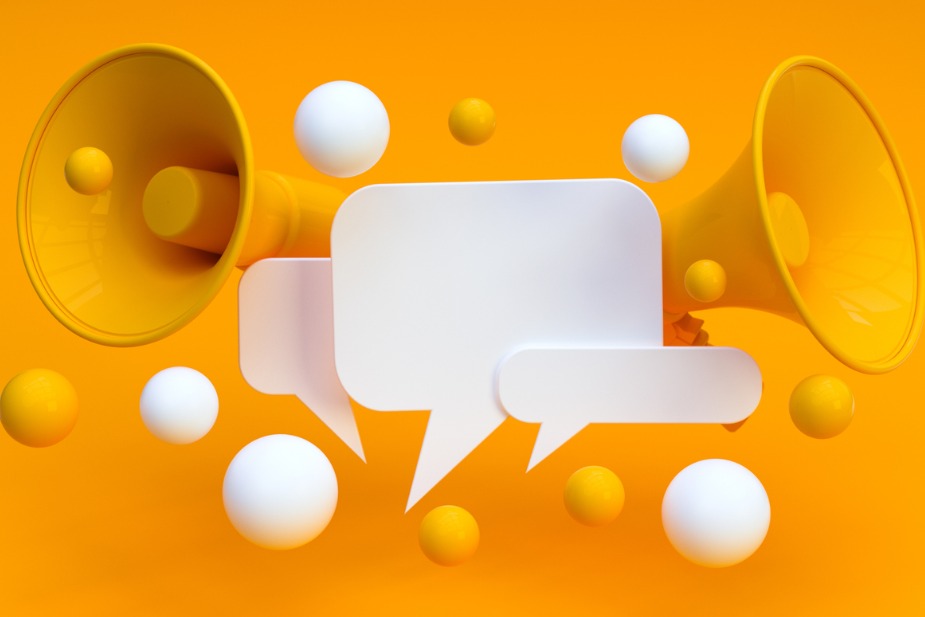 We would like to hear from parents, caregivers and youth who are interested in sharing their personal experiences in public spaces.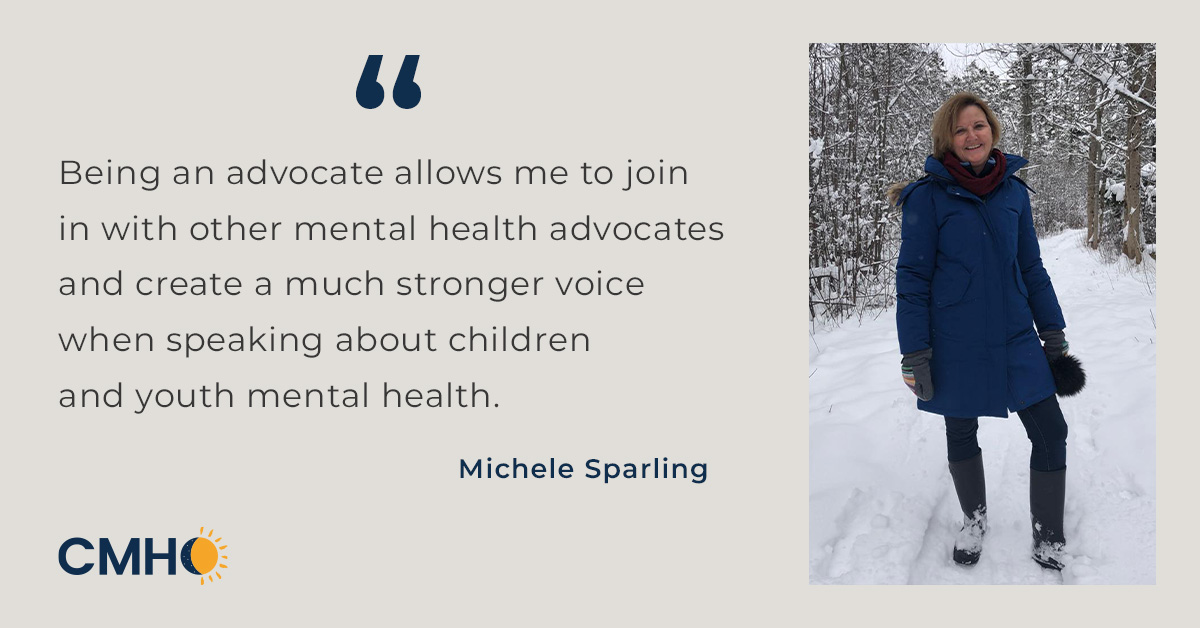 Talk about yourself. Why do you want to share your story?
What has been your experience with the kids' mental health system?
Do you have the help and support you need?
What would that mean to you to have further supports? How would that impact your life?
Without help and support, how do you see your future?
What is the most important thing that you want people to know? What needs to happen?