Helpful tips to
Write or Call your MPP  
A personal letter, or phone call, can go a long way in reaching your MPP and letting them know how the issues of kids' mental health impacts their community.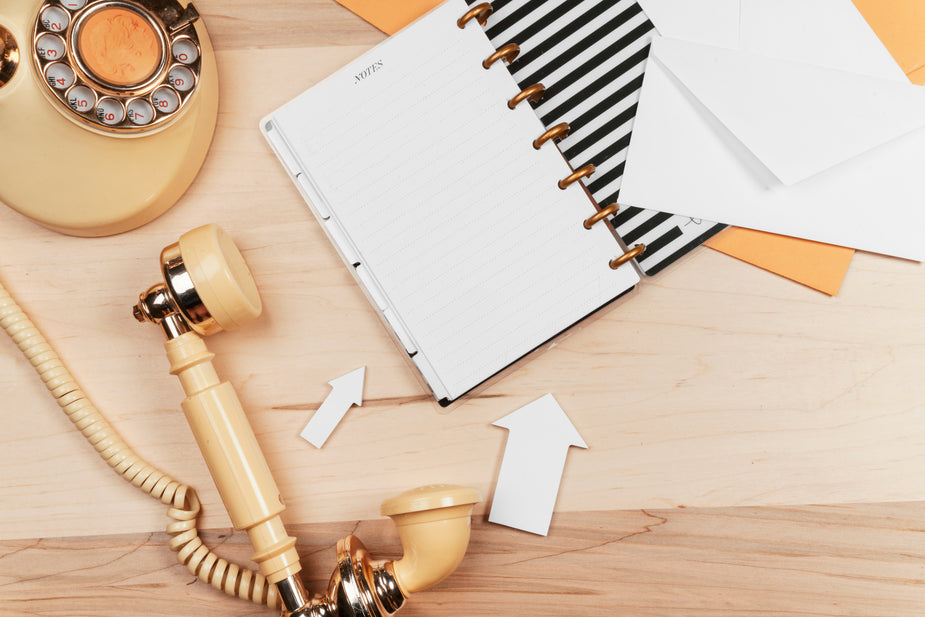 Here are some tips to help you write a successful letter to your MPP
A personal letter is much more effective than a form letter, so try to put it in your own words.
An email is just as effective as a letter and will be handled the same way (remember to include your mailing address in your email).
If you can, make the letter personal by including your own experiences.
Emphasize two or three major points and keep to the same topic.
Try to keep the letter to one page. If you have more information to share, include a separate document with a brief on the topic or any other information materials.
Request a commitment to a specific action.
Thank the MPP for any positive action he has taken in the past on this issue.
Request that the MPP respond to your letter.
Close the letter by indicating your thanks and reiterating your most important message.
No postage is required when you send a letter to an MPP.
Keep a copy of the letter you send. This way you can refer back to it when you receive a response.
Share your letter with other individuals and organizations who are also advocating for our cause, including PCMH and CMHO. That way, your network of advocate knows what you have communicated to the MPP
Here are some tips to help you have a successful phone call with your MPP
A quick phone call to your MPP's office can sometimes be even more effective than writing a letter. As a constituent, you may even be able to speak to your MPP directly.
Here are some tips to help you have a successful phone call with your MPP
Ask PCMH/ CMHO for support
Request a phone meeting with your MPP and schedule a time
Ask to speak to the MPP directly, but do not be surprised if you must speak with a member of their staff instead
Remember, if you speak to a member of the MPP's staff, this can also be very effective, as they will have the time to hear you out and they have the ear of the MPP.
During the call, introduce yourself and identify yourself as a constituent
Give the reason for your call and explain what concerns you have
Ask pointed questions
Ask for a commitment to action
Let the MPP know that this issue will matter to you in the next election.
Avoid revealing political party affiliations. If you show that your vote is already cast for a certain party, the MPP may not have the incentive to respond to your requests
Be as brief as you can while outlining your concerns
Even though you may strongly disagree with the MPP's stance, have a calm and respectful dialogue. Show that you are willing to work with them
Follow up. Find out what actions were taken as a result of your call and respond appropriately