As we start the new year, our province finds itself in a very stressful phase of the pandemic. For many of us, it's been overwhelming trying to keep up with rapidly changing news and policies that directly impact us, particularly when it comes to information about schools.
For the last 20 months, children and their families have repeatedly tried to make the best of these difficult situations. 
We keep trying to find the balance between giving our children opportunities for connections – essential to their mental health and development – and keeping our families safe and well.
There is a lot to worry about. And so many of us are totally exhausted. 
Parenting in a pandemic puts extreme demands on parents, caregivers and kids. 
The periods of intense stress that families have faced persistently through the pandemic can lead to new mental health issues. It can also exacerbate mental illness that children and parents were already facing back in pre-pandemic times. 
Even before the pandemic began, there were 28,000 kids in Ontario stuck on wait lists for mental health treatment. As the pandemic presses on, even more children and families have sought mental health care.
The stress families are all feeling right now is that much harder for families whose children have mental health issues.
But just when they feel like they are hitting the bottoms of their reserves, parents somehow manage to find a way to keep going. It shouldn't be this way. It shouldn't be this hard. We see you and we want you to know that you are not alone. 
Children's Mental Health Ontario is here for you.  
Our child and youth mental health centres across Ontario have been providing front-line mental health supports throughout the pandemic. Our caring and committed mental health care workers have found new and creative ways to be there for children and youth—and we know we can count on them to do so again. Our goal is to keep everyone safe during the challenging weeks ahead. That may require centres to make some difficult decisions with regard to operations as they contend with staffing challenges and changing rules about in-person visits during this current wave. We know our centres, and CMHO, will work hard to keep you informed about what is happening. Thank you for your support.
Find Help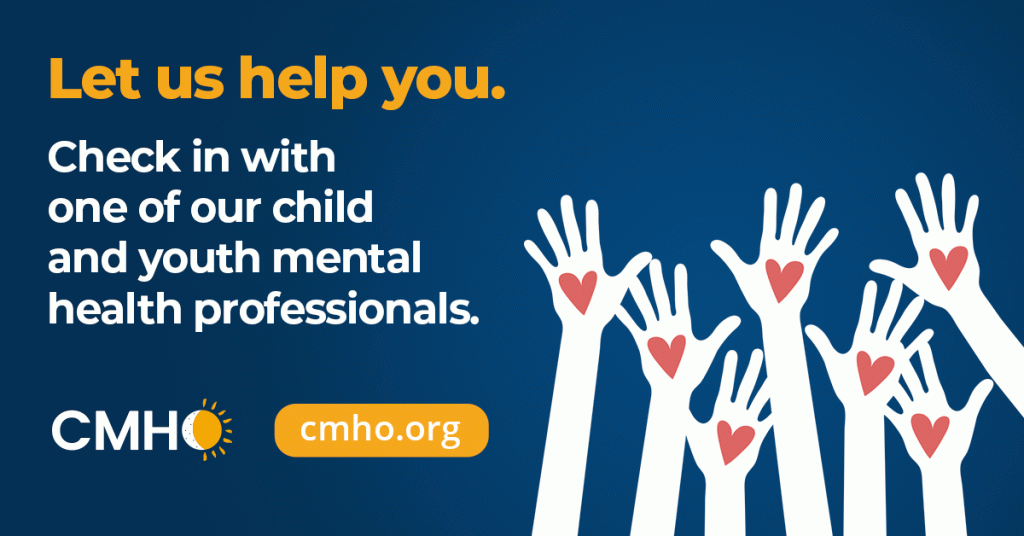 If you don't feel like you are coping well, or if you or your child's mental health is suffering, please reach out for help. If you're seeing behaviours in your child or teen that you're unsure about, reach out. There is no issue or question too big or too small.  
Through our network of child and youth mental health centres in communities across Ontario, we offer a range of services from in-person/ virtual supports to crisis lines. 
In many parts of Ontario, one call will connect you with a virtual walk-in clinic that can help steer you in the right direction to get further supports or help you with the issues you are facing that day. 
Parents for Children's Mental Health Peer Support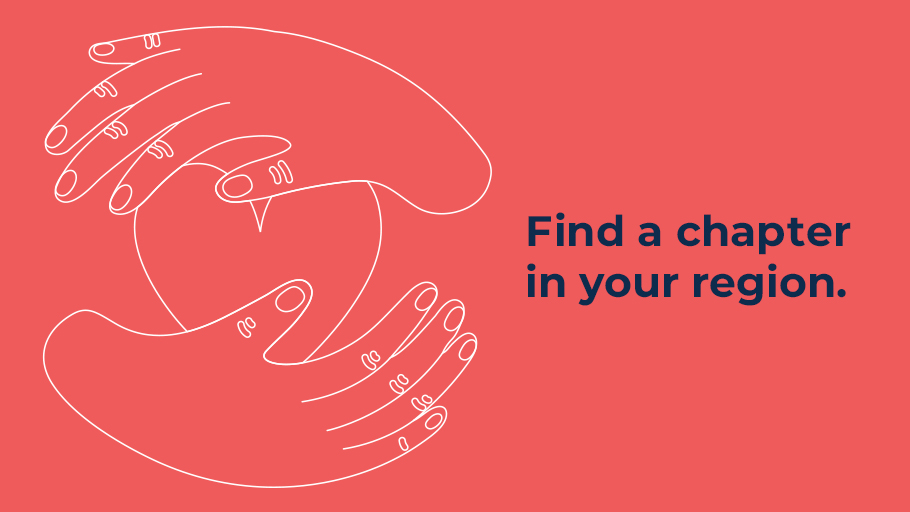 Connecting with other parents and caregivers on similar journeys with kids' mental health can bring comfort and support. 
If you are the parent or a caregiver of a child with mental health needs, consider connecting with our peer support groups through Parents for Children's Mental Health. 
Find a local peer support group and meet parents who want to support you. 
Online Resources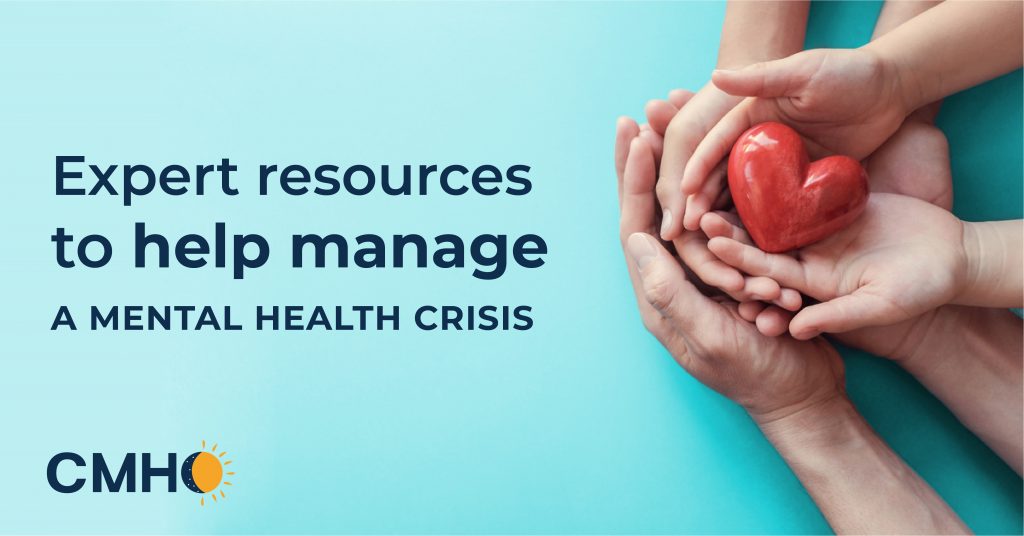 Look for these helpful resources:
*NEW Resources on Managing Crisis to help your family Prepare for an Emergency, Create a Safety Plan and find Resources on Suicide and Self-harm. 
Information on Recognizing Your Child Needs Mental Health Supports 
Our Parenting Survival Guide by Ann Douglas offers support and guidance for parents and caregivers whose children are struggling with mental illness. 
Parenting in a Pandemic has tips specifically for parents relating to the pandemic  
Tips to Support your Child Through Remote Learning 
For our part, Children's Mental Health Ontario will continue to raise our voice and advocate for children's mental health. 
We will keep raising our voices for children's mental health in these difficult times and pushing government leaders to prioritize children's mental health in the ongoing pandemic response and recovery.
We will also continue to advocate for the safe return to school for all children.
Join the #KidsCantWait movement
In 2022, there will be a provincial election in June. Join the #KidsCantWait movement and speak out on behalf of kids' mental health. Sign up for our newsletter where we will be sharing important updates in the weeks and months ahead.